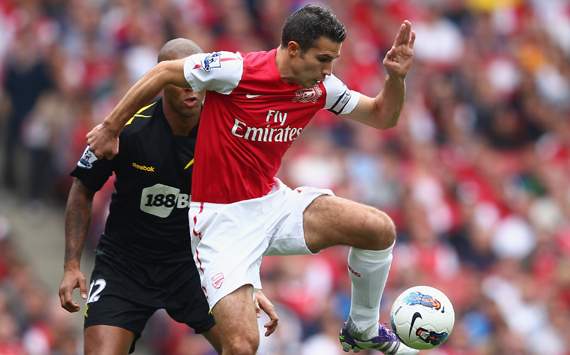 "If you look at the goals Robin van Persie has scored in 2011 then you would have to say that he is the pick of the bunch.
"You just have to look at Van Persie's goal tally to see how much he has taken on the mantle since Arsenal lost Cesc Fabregas and Samir Nasri and everyone thought they were going to struggle.
"And they did struggle to start off with but he has put the armband on and has risen to the challenge of being the team's leader. He is someone that Arsenal can rely upon whereas in the past he had injuries that hindered him but this time around he has got the bit between his teeth and not only is he scoring plenty of goals but performing as well."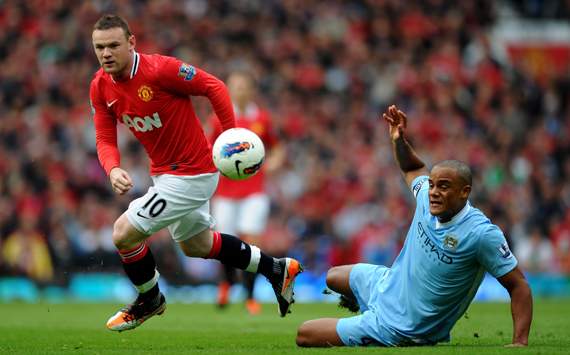 "He is arguably the best British striker around. That is the case because of not just his goals and his assists but also what he brings to the Manchester United team as well because his work-rate is incredible.
"At times he drops back into midfield and that is an illustration of the quality that he possesses. He might not have been among the goals up until last weekend when he scored a couple against Wolves but he is right up there with the likes of Robin Van Persie at the top of the goal-scoring charts.
"He is a constant menace and is capable of the spectacular as he showed against Manchester City last season and the way he has performed for United shows why Fabio Capello was so keen to keep his Euro 2012 ban to a minimum."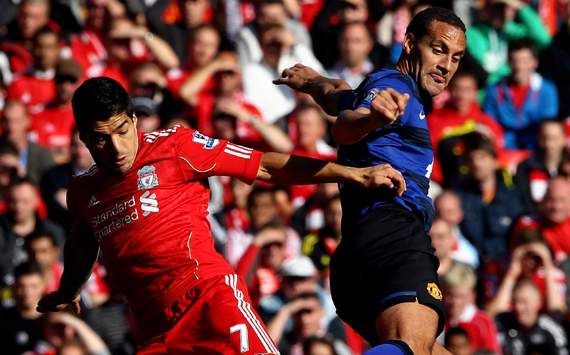 "Luis Suarez has not been around for that long but he has still had a major impact on the Barclays Premier League in less than a year at Liverpool.
"He has not scored that many goals since he moved to England from Ajax last January but he has been a major, major influence on the Liverpool attack this season.
"He has great feet and once he's running at opponents he is very difficult to get back under control. Suarez always looks busy and everything that Liverpool do well when they are going forward he is usually involved in it at some stage."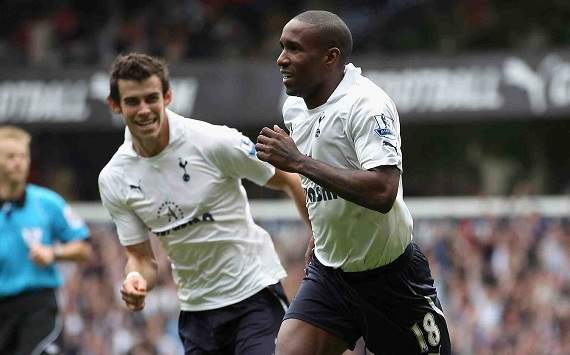 "For me Jermain Defoe would have to be among the best strikers in English football at the moment and I'm not just saying that because I coach him at Tottenham.
"He is an out-and-out goalscorer and I say that on purpose because I would call him a goalscorer rather than a striker.
"A striker has many facets to his game and an old-fashioned striker is someone who will hold the ball up, flick things on and bring other people into the game whereas Jermain will just score you goals. He scores goals inside and outside and he is looking a real threat this season."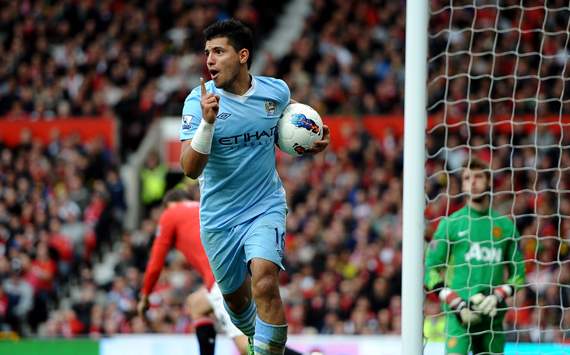 "Although I think that Mario Balotelli is a fabulous striker I would have to go for Sergio Aguero who is one of the main reasons that Manchester City have been flying so far this season.
"It is usually very difficult in the first season for overseas players to come into the Premier League and get used to the lifestyle and adapt to the many rigours of English football and become accustomed to the way we play but he has taken it all in his stride and proved to be a real handful for defenders everywhere. He is lightning quick, very strong and can play anywhere along the frontline.
source:
http://www.goal.com/en-gb/news/2896/premier-league/2011/12/17/2804578/from-the-leadership-of-arsenals-robin-van-persie-to