A list of the 10 football managers currently receiving the largest salaries on the planet
10. Roberto Mancini, Manchester City | £3.8m a year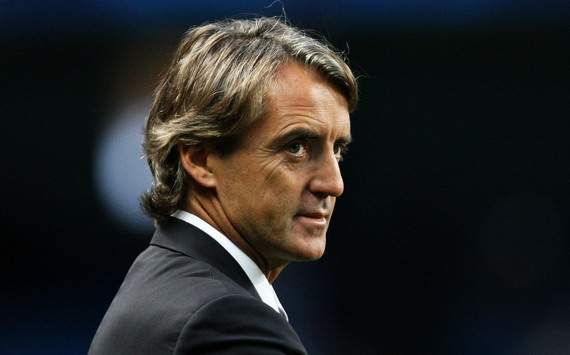 9. Sir Alex Ferguson, Manchester United | £4m a year
*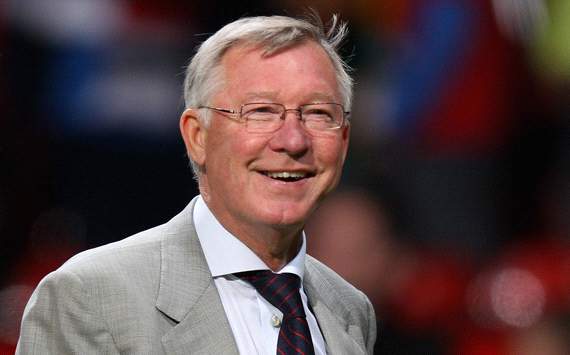 * After he puts pen to paper on the new contract offer which is on the table, Sir Alex will jump up to a £6.5m-a-year basic salary plus a £1m bonus and sit fourth in the list as Britain's highest paid manager.
8. Andre Villas-Boas, Chelsea | £4.3m a year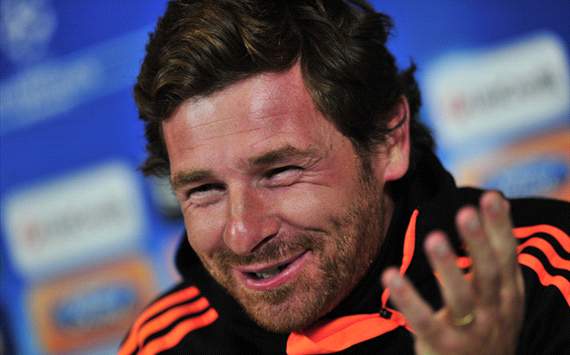 7. Luiz Felipe Scolari, Palmeiras | £4.4m a year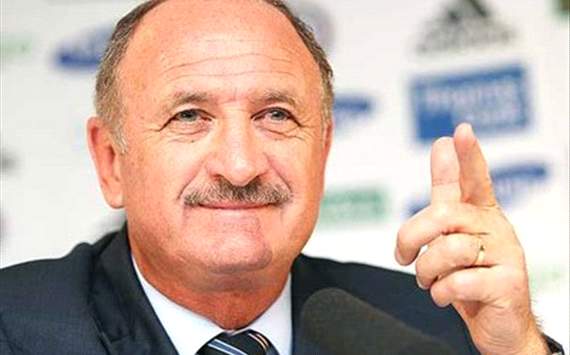 6. Carlo Ancelotti, Paris Saint-Germain | £4.9m a year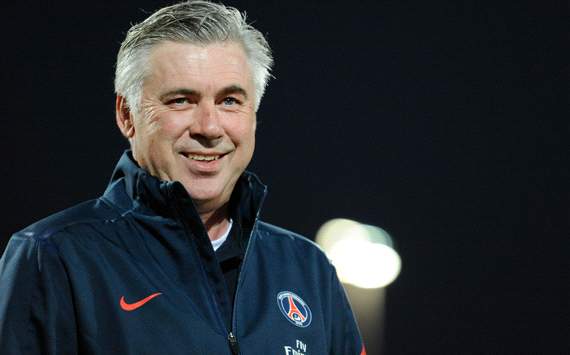 =4. Arsene Wenger, Arsenal | £6m a year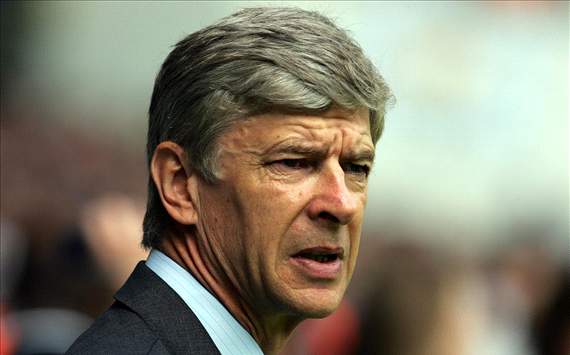 =4. Fabio Capello, England | £6m a year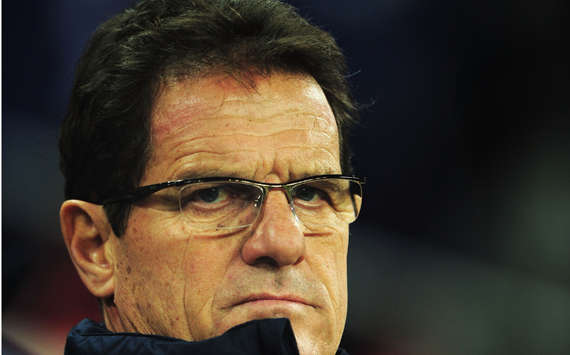 3. Pep Guardiola, Barcelona | £8.7m a year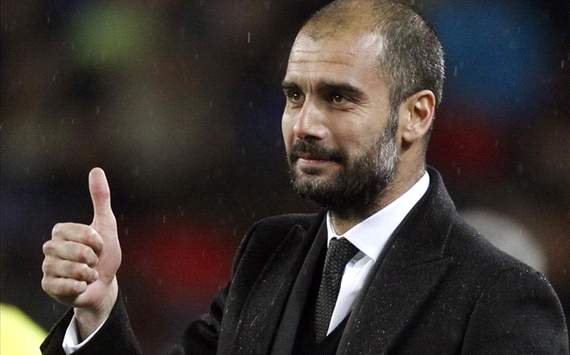 2. Diego Maradona, Al Wasl | £9.9m a year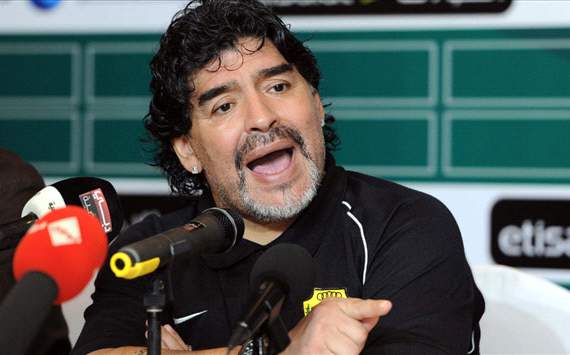 1. Jose Mourinho, Real Madrid | £11.2m a year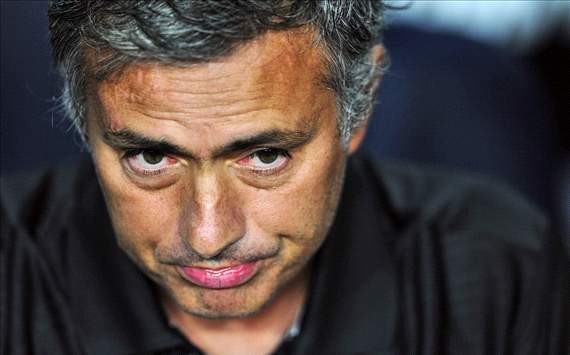 source: http://www.goal.com/en-gb/news/2896/premier-league/2012/01/18/2852492/sir-alex-ferguson-pep-guardiola-the-worlds-top-10-best-paid
p/s: senarai ini sebelum gaji SAF dinaikkan kepada 7.5 juta pound setahun.