Old Trafford Academy of Excellence might review its newest students' performances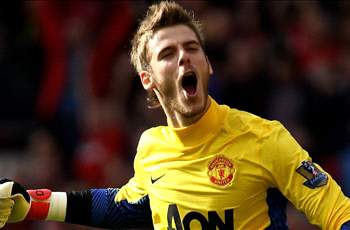 David came to the Academy as an expatriate, which can be difficult for a boy of his age.

He has been used to a slightly different programme of learning until now and struggled to adapt to the increased emphasis on physicality, need to control one's area and crosses in the English curriculum, enduring a difficult start by fumbling and dropping balls in front of the class.

It is normal, though, for a foreign student to experience uncertainty upon arrival and David has started scoring highly on some of the toughest set tests as his confidence developed.

For much of the year all the goalkeeping students at the Academy have had similar exam results but David's natural talent has shone through towards the end of the year with a series of brilliant reaction saves that took him to the top of the class, doing well to rise above some nasty verbal bullying from students at other schools.

His form master, Mr Steele, must be very pleased with his progress and we are excited to watch his development next year.

Grade: B+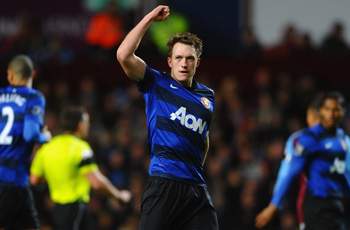 Phil is a prodigious young boy whose arrival at the Academy from Ewood Park College was much anticipated. He clearly has all the talents required to excel and some senior staff have noted his potential to one day be Head Boy.
Phil's willingness to throw himself into his challenges has impressed, as has his versatility – he has high test scores in several different classes. However, his progress slowed over the school year after a bright start. Perhaps it is only natural that a boy of his age should have trouble with concentration but he made more schoolboy errors than we would have liked, particularly in the winter term.
Expectations and initial praise appears to have made some staff forget that he has much to learn, particularly when it comes to keeping wingers quiet as a right-back.
We are hoping that he will grow calmer and more assured in his second year, with more frequent game-time in a settled position perhaps a useful learning tool. We may have been too hasty in hailing him as an instant teacher's pet but Phil has all the time he needs to succeed.
Grade: B-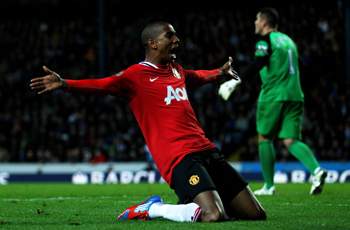 Ashley's transfer to the Academy from Villa Park Primary School came off the back of some very solid exam results that exceeded most of his classmates, and he has largely made the step up with success.
He has made some useful contributions to the class, with the delightful crosses that we had expected as well as improving his goalscoring under Academy tutelage.
However, as well as spending some prolonged time away in the nurse's office, he has not proved as consistent or as decisive in changing games as his classmates Antonio and Ryan, leading the Headmaster to substitute him too frequently within the first hour of matches.
Ashley has also shown a worrying predilection for diving (particularly when the Loftus Road students visited the Academy), which is strictly not part of the national curriculum, and we hope that cutting down on this habit can be part of an overall maturing in stature in his second year.
Grade: B-
TOM CLEVERLEY & PAUL SCHOLES
Everyone at the Academy was pleased to welcome back these two students this year. Tom appears to have learned a great deal from his year away as an exchange student at the Dave Whelan Finishing School, but has sadly missed much of the term for medical reasons with a note from his mother.
We were surprised to see Paul return for some postgraduate study during the spring term but he has reintegrated perfectly into the class and his typically excellent exam marks have done wonders for the Academy's position in the national league tables.
Grades: B (Tom) & A (Paul)
source:
http://www.goal.com/en-gb/news/2896/premier-league/2012/04/15/3036838/school-report-david-de-gea-phil-jones-ashley-young-evaluated